December 29, 2015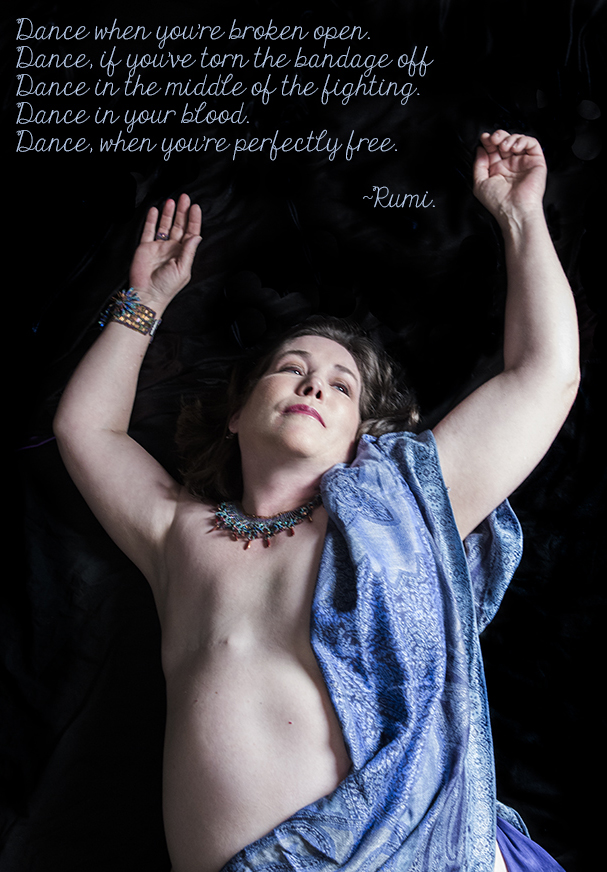 Thank you so much to all who supported the Grace project in 2015.
Thanks to all who made financial contributions to the Grace project, to those who lent us their homes and venues, to those who cooked us dinners on the road and welcomed us into their homes, to those who showed up at our events, to those who supported and shared our important message online and to those who held a space for us in their hearts. May you all have a fruitful and healthy 2016.
We still need your help:
Please consider an end of year contribution to help us reach our dream of photographing 800 women who have had mastectomy as a result of breast cancer.  (The approximate number of women newly diagnosed with breast cancer in the United States each day). 
A tax deductible contribution can be made HERE:
Check out this video that will highlight how important this work is: CLICK HERE
Thanks to contributions in 2015 we reached so many milestones and touched many lives.
HIGHLIGHTS
We photographed over 100 women in many different cities throughout the United States.  Cincinnati, Kentucky, St Louis MO, Missouri Valley Iowa, Omaha Nebraska, Chicago, Indiana, Connecticut, New York, Philadelphia, Richmond VA, Atlanta GA, North Carolina, South Carolina, Baltimore, Washington DC.
In addition we kicked of "The Athena Division" of the Grace project.  A chapter of the project where we are photographing US Military Veterans affected by breast cancer at the National Women's Memorial in Arlington VA.  
We did slideshow presentations, artist talks and exhibitons throughout the country, including New Riff Distillery, Kentucky with Amy Ferris; The Cancer Support Community of St Louis Missouri; Gilda's Club, Chicago; The Cancer Support Community of Indianapolis; Echo and Sway Art Gallery, Indiana; Martin Gallery, South Carolina; The Cancer Center of Christ Hospital, Cincinnati in conjunction with The Pink Ribbon Girls; The Salon 804 Fundraiser with the Turnsmart girls: The PRC at Boston University in conjunction with the Society for Photographic Education NE.
We were featured on the News 3x!
Live at 5 Charleston SC 
Fox News, Charleston SC
Channel 6 Ohmaha
In addition we had many adventures, We took Kisha on a bucket list wish trip with her best friend Starling on our sparkly foray through the midwest.
We celebrated Veeka's "birthday" , the anniversary of her bone marrow transplant at the Cancer Support Community in St Louis.
We participated in the "die in" on Capitol Hill to raise awareness for metastatic breast cancer.
Sadly this year we lost some beautiful souls.
Sarah, Leslie, Tami, Char and Corinne.
Beautiful Goddesses that will live on in our hearts.
~~~~~~~~~~~~~~~~~~~~~~~~~
Wishing you and yours a happy and healthy 2016
Looking forward to many new adventures filled with beauty and Grace.