February 29, 2016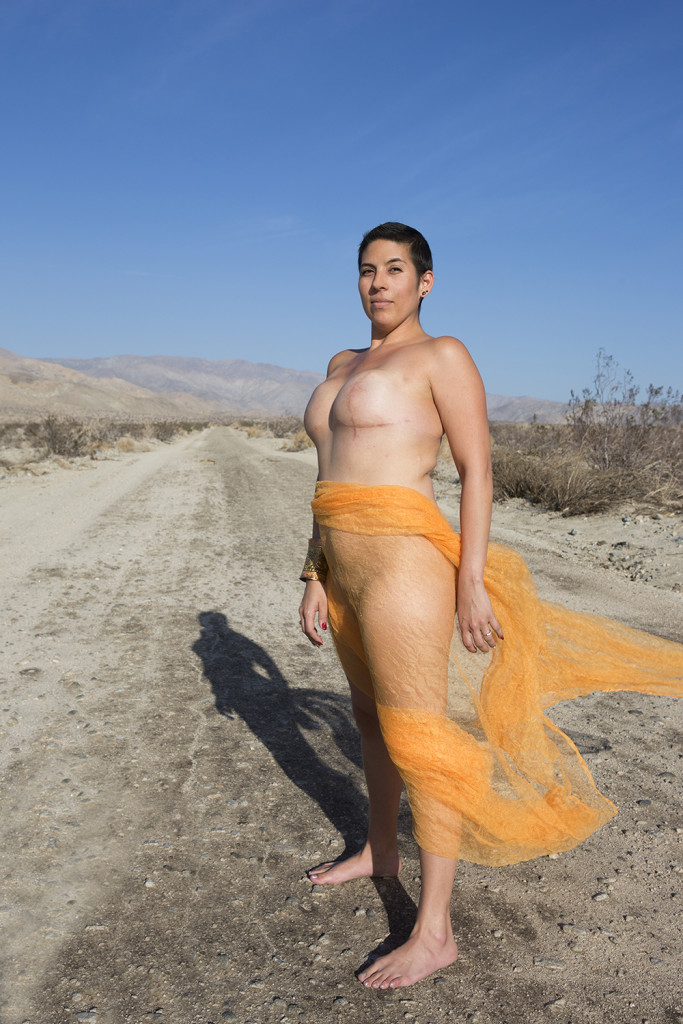 Happy leap day… Help the Grace project in leaps and bounds by donating to our cause. We need your support…. Click HERE
This year we plan to leap to many cities throughout the United States, starting with Tennessee, Alabama, Florida and Texas, giving many women the empowering experience of standing not only in front of Isis Charise's sensitive lens but standing boldly and bravely in front of a world platform that speaks to the heart of body image post breast cancer.
Over 200 women that have already been photographed for this powerful project will affirm the empowering and life changing experience it was to participate. Our goal is to photograph over 800 women (the approximate number of women NEWLY diagnosed with breast cancer in the United States ever day.
You can support us by following us on Facebook.