August 12, 2016
The Grace project may be coming to a town near you!  If you are a woman who has experienced mastectomy as a result of breast cancer and would like to participate in our powerful project, please be sure to call Charise Isis at (914) 466- 4347.  We look forward to seeing you at many of our upcoming exhibits, slideshow presentations, fundraisers, awareness campaigns, hospital visits… and photoshoots… read below for a list of our upcoming events.
: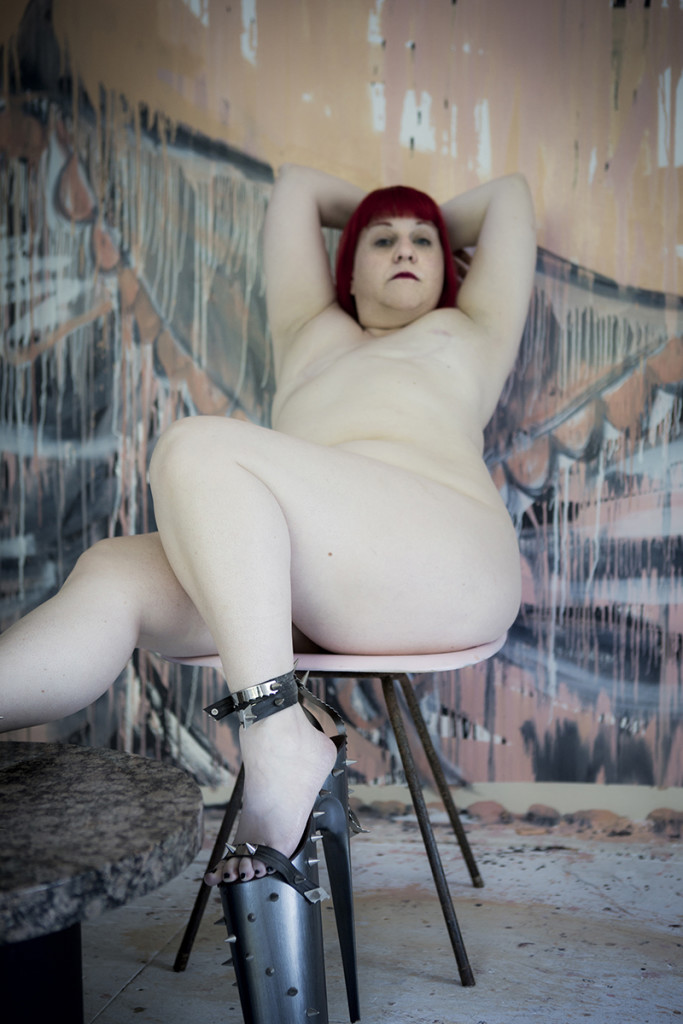 Saturday August 20th: "Cleave".  Featuring Grace Project portraits on silk by Charise Isis and the work of renowned Houston feminist artist Thedra Cullar-Ledford (a raw and visceral look at her own breast cancer experience).   Nicole Longnecker Gallery: 2625 Colquitt St, Houston, Texas 77098
The exhibit will run through September 2nd.  Charise Isis will be available to shoot mastectomy portraits in Houston, Texas from August 17th – 21st.
New Orleans, Louisiana: Grace project photographer Charise Isis will be available to shoot mastectomy portraits in NOLA from August 23rd – August 25th.
Orlando, Florida: FORCE CONFERENCE  October 6-8th  Grace project silk portraits will be exhibited and interested attendees at the Force conference who have experienced mastectomy will have the opportunity to be photographed for the Grace project.
Sarasota, Florida: October 9th-10th  Grace project photographer Charise Isis will be available to photograph mastectomy portraits.
Washington, DC: October 13th. Stage iv Stampede:  The Grace project will have as many participants as are willing to join our metastatic sisters in DC to send a message to congress that Stage iv needs more!  Charise Isis will be available after the 'die in' to do mastectomy photographs on the capital lawn.  Come join us for this very important event!
Yonkers New York: Saturday October 29th Salon 804 Breast Cancer Beauty Brunch fundraiser.  Turnsmart girls grant a portion of the funds raised support the Grace project.  This is a fabulous brunch with excellent food, entertainment, mimosa's and even Sunday afternoon dancing along with fabulous company!
 Cincinnati, Ohio: November 5th Breast Cancer Symposium/UC Cancer Institute, Kingsgate Marriott Conference Center, 151 Goodman street, Cincinnati, Ohio 45219  Slide show presentation and talk.  Photographer Charise Isis will be available November 5th and 6th for mastectomy portraits.
Upcoming dates to be confirmed:
British Colombia Canada/HALO project  (November)    Denver Colorado Exhibit: Outnumbered Art Gallery Littleton (Spring 2017)  Arlington VA National Women's memorial Exhibit (Spring 2017)