December 29, 2016
What makes the Grace project so powerful?
The women who stand before my camera are boldly and bravely presenting themselves to the world, revealing their scars, their loss, their wounded bodies and the pain they have endured. The are making a bold declaration, "I am imperfectly perfect, this is me, I can't change this or make what happened to me go away… so I stand before you in a moment of complete self acceptance asking for you to do the same.
As of January 2017, I will have photographed almost 250 women affected by breast cancer.  More than a quarter of the way towards our goal of photographing 800, the number of women (and some men too) newly diagnosed in the United States on a daily basis.
A highlight of the year was speaking in front of 250 high school students with a slideshow presentation of the Grace project… Thanks to some incredibly progressive teachers, I showed 45 minutes of empowered and yet scarred nude bodies and told the stories of transformation. I promise you there was not one peep or snicker from the crowd, just a few sniffles which we inevitably get.
The most poignant moment was when the teens lined up to thank me for my talk, a a young girl timidly approached. She looked in my eyes and said "Thank you for your talk, it touched me personally, I've had my own struggles with cancer, not breast cancer, but thyroid.  She tugged at the top of her shirt and said, "here is my scar".  I was so touched by this moment, you could have knocked me over with a feather.
This year the project has continued to touch many lives.  We traveled extensively throughout the country photographing women and doing pop-up exhibits as we traveled from Boston through to Tennessee, Alabama and Florida.  Another highlight was a two person exhibition with the incredibly talented feminist artist Thedra Cullar Ledford at Nicole Longnecker gallery in Houston Texas.
In 2017 we have lofty plans, including confirmed events and photoshoots in Cincinnati, Colorado, DC, and Florida…
Having lost so many dear friends, (2016 was a doozy) we are looking to focus on an exhibition that specifically features women affected by Metastatic Breast cancer.  We feel it is necessary to be vigilant in bringing awareness to the lack of funding for research into Metastatic breast cancer and to support our stage iv sisters.
Another big focus in 2017 will be on creating a Grace project exhibition of African American women affected by breast cancer.  African Americans have the highest mortality rate within the breast cancer community.  This exhibition will help bring awareness to the issues that are causing this discrepancy after all we believe that black lives do matter.
And finally we hope to exhibit the Athena Division.  U.S. Veterans affected by breast cancer.
Soooo…..
These goals can only be attained with your help.  Please consider a contribution to the Grace project as part of your end of year giving.
Your TAX DEDUCTIBLE contribution in these areas can help immensely.
Donate before the ball drops!! Kiss goodbye to a challenging year on a positive note and receive these gifts.
Donate $2000
Sponsor a complete 1 week road trip providing travel and accommodation expenses for Charise, Joules and one Grace Goddess to go on the road, photographing women throughout the country and presenting artist talks and pop up exhibitions.  You can earmark the city you would like us to visit. Recieve a  limited edition 11×14 silk print of your choice from the project.  (Comes with a signed certificate of authenticity).
Donate $1000
Sponsor the shoot of 4 women and receive your choice of a limited edition 11 x 14 signed paper print from one of the shoots.
Donate $250
The approximate average cost to photograph one woman for the Grace project is approximately $250.
Your donation of $250 could sponsor one woman to have the transformational experience of being photographed as part of the Grace project. You will receive an early digital image of her photograph and the story behind her shoot. Plus a postcard from the road.
Donate $150
Help us to print more silks for exhibition… Feel free to make a note with your donation that you would like to support a specific exhibition and therefore have a silk printed for that exhibit…eg. African American, Veteran, MBC or general Grace project. We will send you a digital jpeg of the photo you had printed plus a postcard from the road.
Donate $50
Donate Gas money from one city to another city to photograph Grace goddesses.  We will send you a post card from the road.
Donate $25
we will send you a postcard from the road.
Donate $10
We will send you a digital postcard from the road.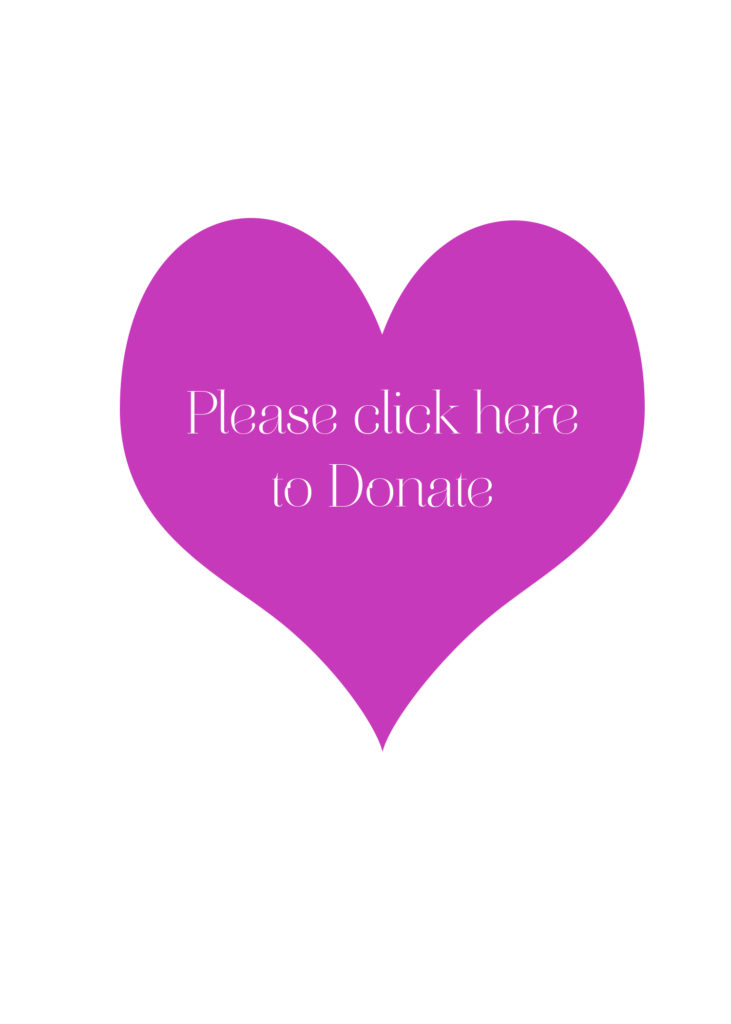 or alternatively…
You could support the Grace project indefinitely by becoming a Patreon.
Charise Isis would like to dedicate more of her time to the Grace project.  Your commitment to help pay her monthly expenses would allow her to dedicate more of her time to this important project.  To find out more: https://www.patreon.com/graceproject