December 30, 2016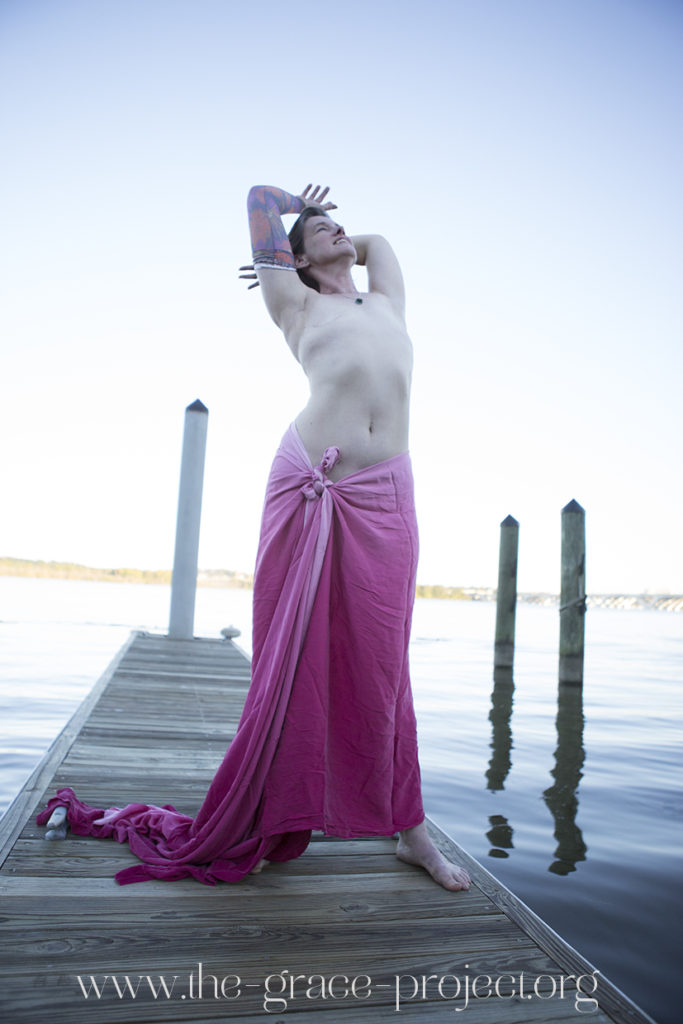 Certainly 2016 was a challenging year of much difficulty, divisiveness and loss. 
As with our bodies, it's so easy to focus on the scars that pain, loss, disappointment and divisiveness have left on our hearts and we certainly have all had our fair share of this in 2016.  Our scars are fresh, raw pink and glaring… and we all have them.
Like the women in the Grace project we can step boldly and bravely into our new year.  We can embrace the gems of beauty and love that still exist despite our challenges, and we can love and honor our humanity.
A joyful and happy new year to all…
~Charise.