September 28, 2018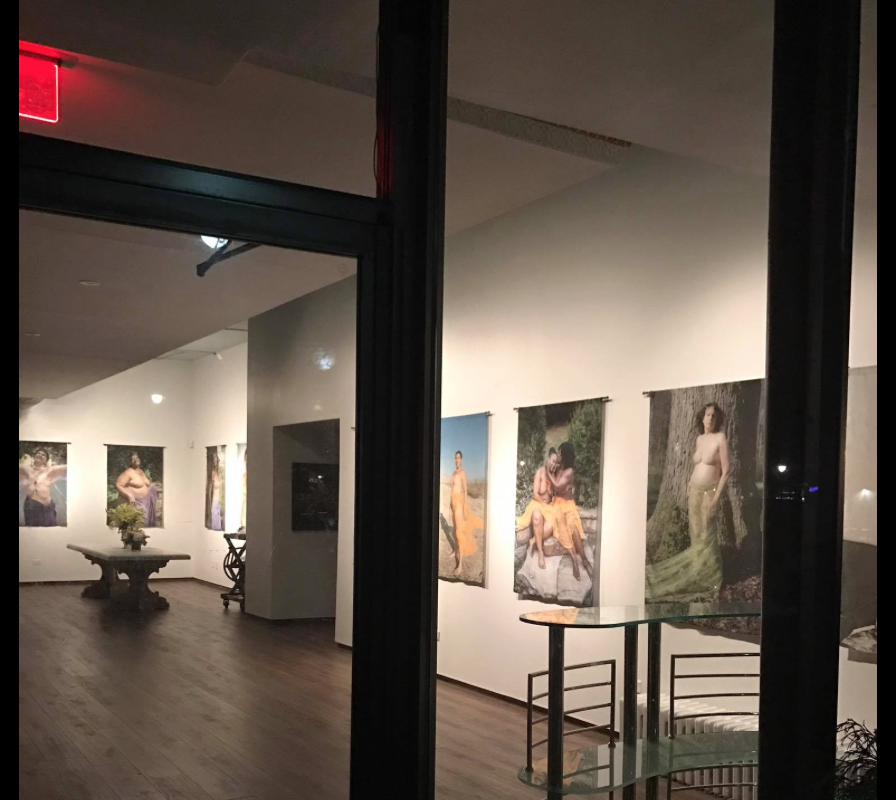 We are excited to announce a three Gallery exhibition of The Grace Project in Charleston South Carolina.
Opens: Thursday October 25th and runs through Sunday October 28th.
John C. Doyle Gallery: 125 Church street, Charleston, SC 29401 (843) 577-7344
THE ATHENA DIVISION
In 2012 the Department of Defense determined that women in the military had a 20-40% increased chance of receiving a breast cancer diagnosis.  The Athena Division features portraits of military women affected by breast cancer.
Revealed Gallery: 119 A Church St, Charleston, SC  (843) 872-5606
Grace project – METAVIVOR
This very emotional exhibit features women who have been given a terminal diagnosis.  30% of all of those affected by breast cancer will progress to this advanced stage of breast cancer. 113 deaths per day as a result.  Despite this horrific statistic very little of the millions of dollars raised in the name of breast cancer finds it's way to providing research for stage iv, the cancer that kills.
Cecil Byrne Gallery 60 Broad st, Charleston, SC 29401 (843) 391-1891
Grace project – WOMEN OF COLOR
Statistics point to evidence that African American women have a higher mortality rate when it comes to a breast cancer diagnosis than their caucasian counterparts .  Grace Project – WOMEN OF COLOR is an exhibition aimed at sparking a conversation regarding this discrepancy.
If you are able to help with a tax deductible donation to help offset the expenses of producing these exhibitions please CLICK HERE