February 25, 2020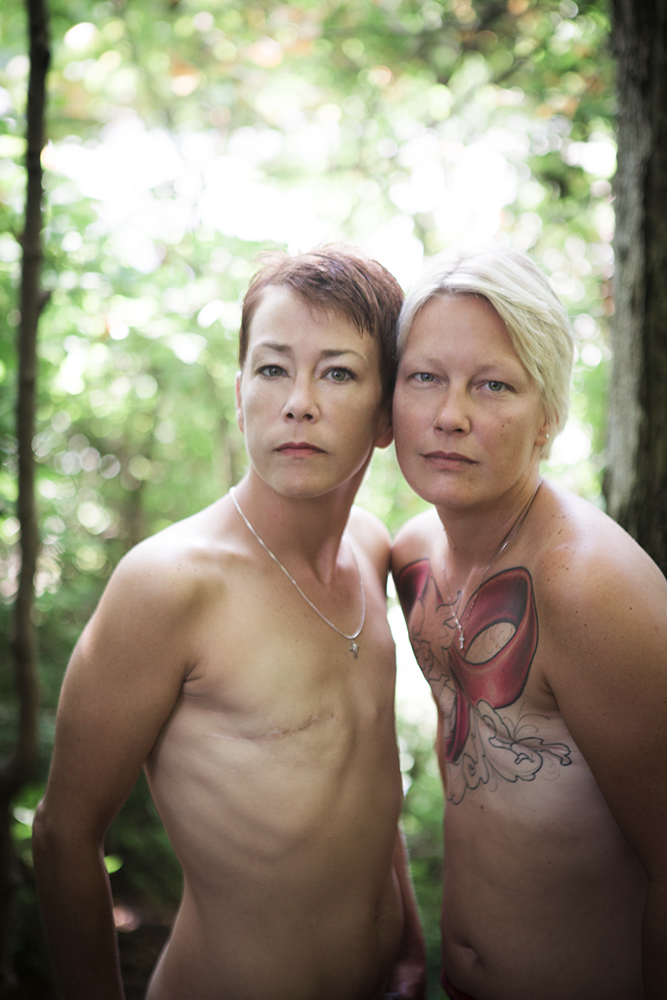 The option for no reconstruction, with clean scars is a valid choice and needs to be put on the table as a valid and healthy option when a woman is going through the process of breast cancer treatment.  The flattie community is on fire right now… a growing force in the breast cancer world as they attempt to educate health care providers and institutions on the importance of this.  Of course what you choose after a breast cancer diagnosis is very personal, the key word being 'choice'.
Join us March 5th in Los Angeles for a glamorous and fun soiree where we will be raising funds for "flat closure now".
I am humbled that I will be receiving an award for my advocacy at this event.  Here are the words that were shared with me as to why I am a nominee:
"Visibility is a commitment that requires bold steadfast courage and humility. Your work brings to the forefront body validation, beauty and wellness after breast cancer. A glory of survival that might otherwise not be known to the woman herself, or experienced by those who bare witness. Our stories, your story, our voices, our lives and our healthcare is improving at the hands of change makers like you! It's with immense gratitude we honor you at the Flattie Ball!!"
Get your tickets NOW!!!
https://www.eventbrite.com/e/flattie-benefit-ball-2020-final-sale-week-tickets-90083298571
-Charise. xo